About Us
Our professional team of caregivers consists of: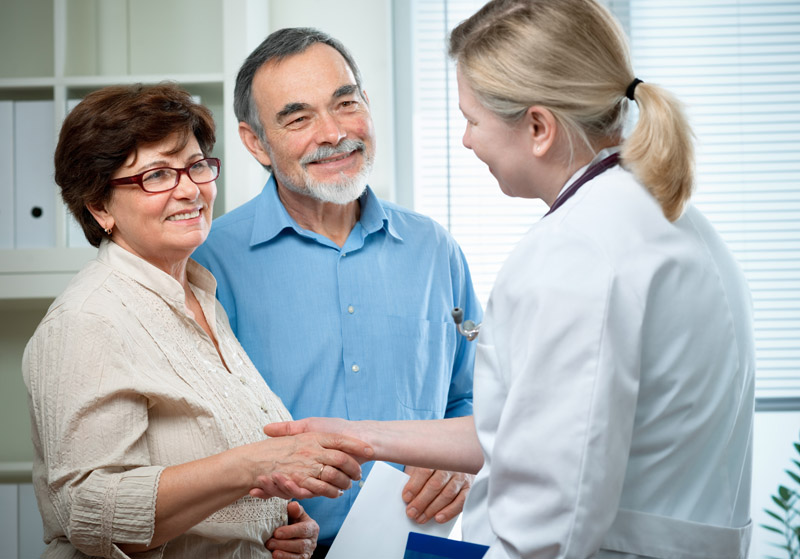 Care Administrator (CA) & Field Manager (FM) – Responsibility is to oversee and supervise the home care field staff. Ensure that each Direct Care Worker/Home Care Aide provide appropriate service. The CA & FM also oversee care delivery and consumer outcomes to ensure that their needs are met. Being able to maintain compliance with applicable state, local, federal regulations and professional standards is key. In addition, is responsible for all field training, hiring and consult with customers/consumers and caretakers to assess the quality of the home care assistance that is required.
Certified Nursing Assistants/Nursing Assistants – Help consumers get in and out of bed, walk, escort them to operating and examining rooms, keep their room tidy, set up equipment, store and order supplies as needed. They observe consumers' physical, mental, and emotional conditions and report any change to the Care Administrator.
Personal Care Aides/Companions (Direct Care Worker or DCW) - Are responsible for daily living assistance such as but not limited to; bathing, grooming, dressing, laundry, toileting, shopping and errands, make bed, food preparation as well as assisting with eating. They also provide light housekeeping, companionship and information reporting. In addition, they are able to aid with skin care.

If you have any questions or comments, please contact us. We look forward to serving you.